The Shumoku Area features a Japanese garden where visitors can enjoy the different faces of nature throughout the four seasons, a creek where visitors can enjoy the relaxing in the mountains, and the Main Plaza, an open space where visitors can enjoy various activities. The Shumoku area is a great place for park visitors to relax.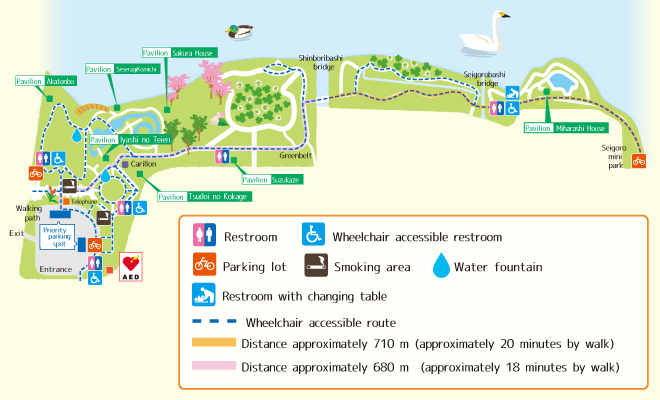 We have installed an AED device in the park
An AED (automatic external defibrillator) is installed at the Shumoku Area Information Center.
In case of emergency, please notify the information center as soon as possible.
TEL: 025-284-4720
※ The AED is installed in the building. If the facility is not open, it may not be available.
(Opening Hours 8: 30 a.m. ~ 5: 15 p.m.)
Photo gallery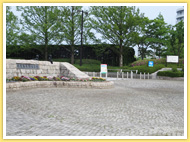 1.Entrance plaza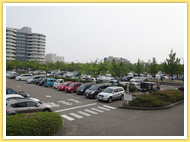 2.Parking Lot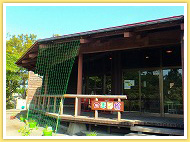 3.Rest house "Shikisai-kan"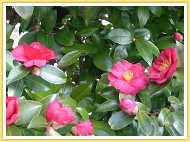 4.Snow camellia garden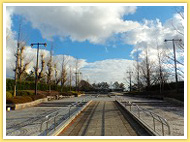 5.Promenade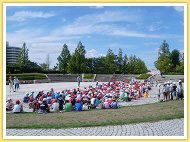 6.Main plaza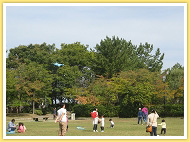 7.Multipurpose plaza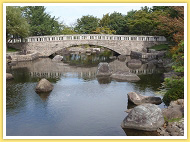 8.Japanese garden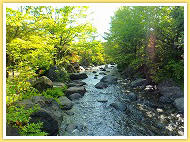 9.Stream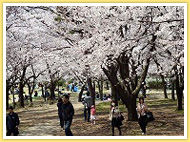 10.Cherry blossom viewing plaza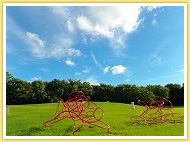 11.Trim Forest
12.Main garden path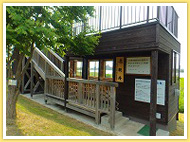 13.Bird-watching house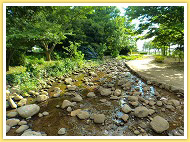 14.Stream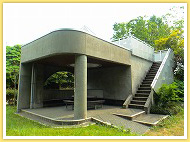 15.Pavilion with observation deck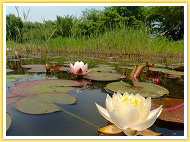 16.Observation lake
Park guidance map can be found at the resthouse "Shikisai-kan" located in the Shumoku Area.
Shumoku Area Basic Information
Area
14.4ha
Facility

Wheelchair accessible restroom
Observation deck

Parking
The parking lot has 8 parking spots for large vehicles, 232 parking spots for normal vehicles, and 13 priority parking spots.
* Closed from 10 p.m. to 5 a.m. on Friday, Saturday, and Sunday every week.